Over on the Mulography Facebook page, I've been taking part in a month of #Blogtober prompts for #HorseBloggers – the dedicated hashtag for equestrian bloggers set up by Haynet. I saw this as an opportunity to be my usual irrelevant self and have been making short, daily posts on Facebook rather than writing here, which … er … probably invalidates the whole "blog" aspect. Oh well. Mules don't play by the rules!
The prompt for day 15 is A Photo Diary Of Your Week Last Week and I thought this one would probably work better here.
Unfortunately, it was a really boring week. But perhaps you like boring? This isn't a particularly thrilling blog so I assume you must do.
Monday
Tuesday
Wednesday
Thursday
Friday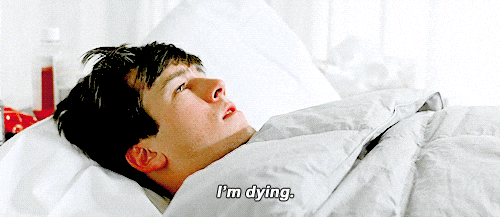 Saturday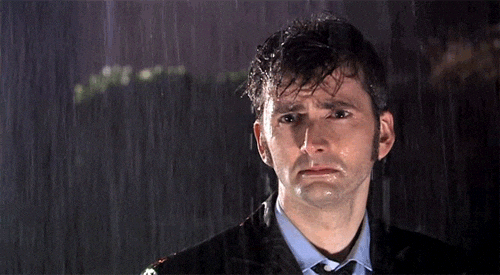 Sunday
So that was my very unexciting week. I did consider swapping the prompts around so that I could cover another, more interesting week, but then I remembered that I am a very boring person and this is about as thrilling as it's going to get. Ah well, consider it a behind-the-scenes – it's not all farting around playing dress up, or going on hikes / rides! The moral of the story, as with all things, is that Ben is a very good man and I thank him for looking after me and the herd while I was definitely dying from the plague.